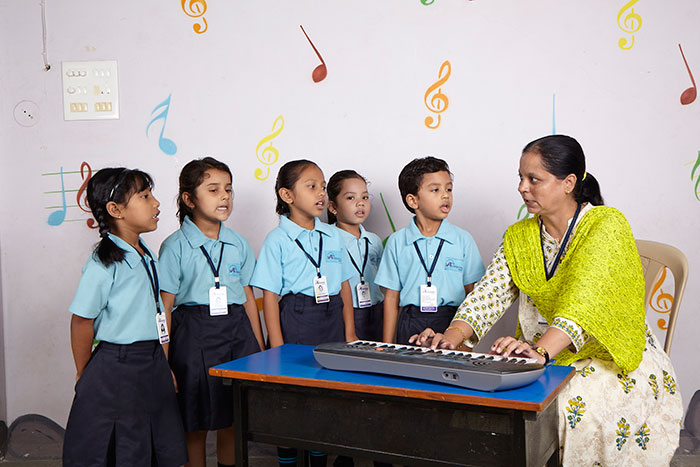 -
Children learn naturally. Children are born learners.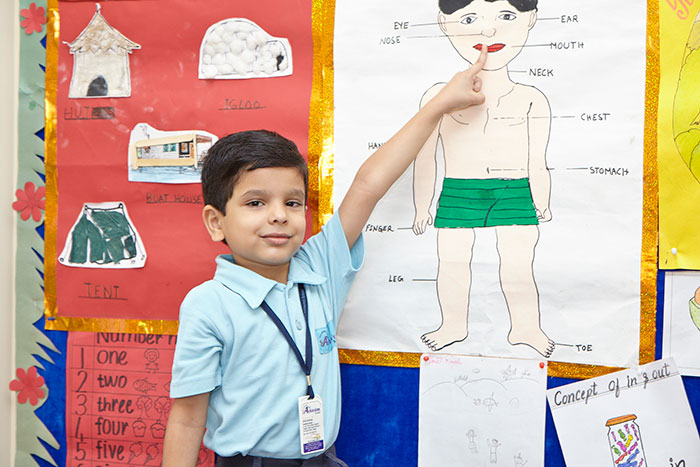 -
Children learn well when they are valued.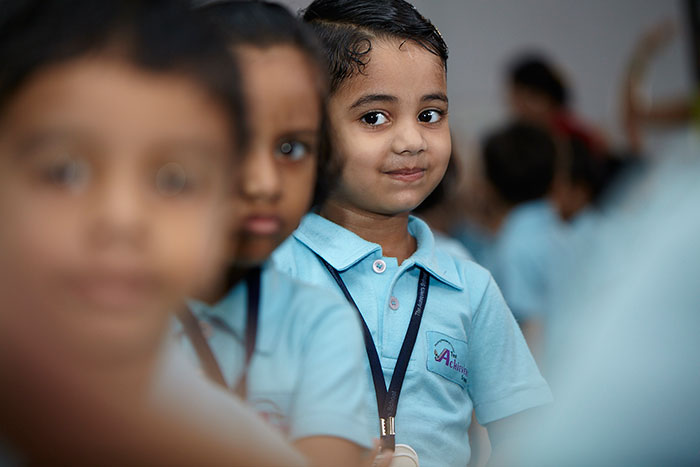 -
Each child is unique and capable of becoming an achiever.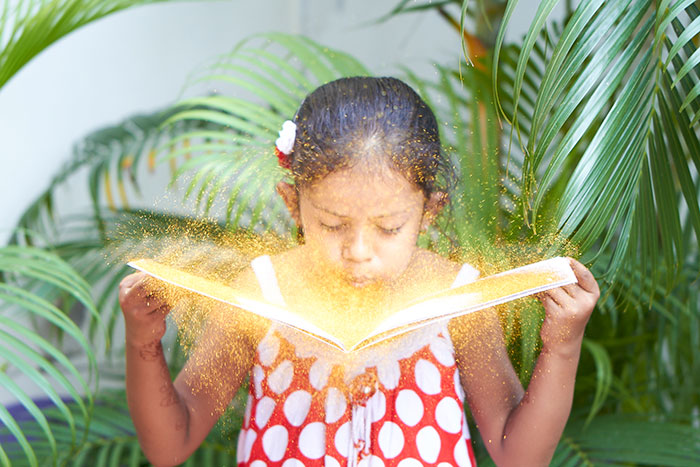 -
Kids don't need to mug up they need to explore.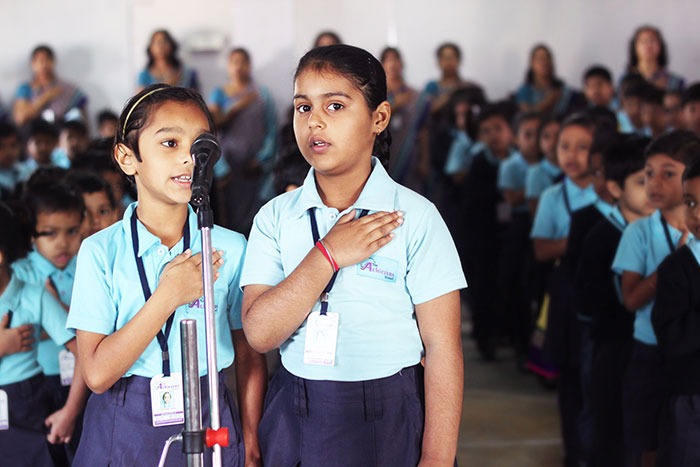 -
Children love to speak and we love to listen.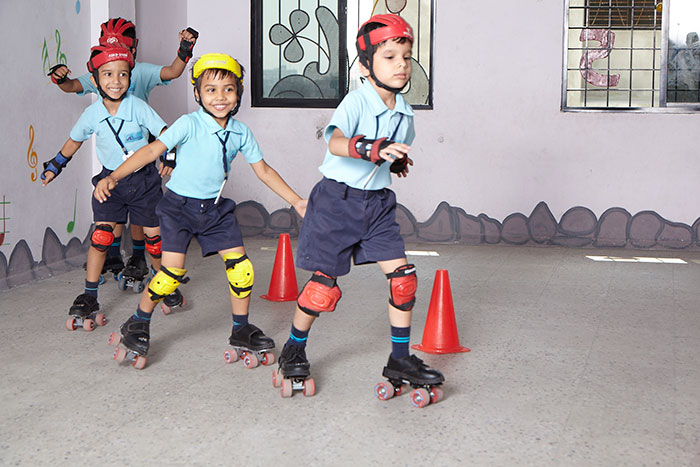 -
Kids need love, trust and freedom from adults.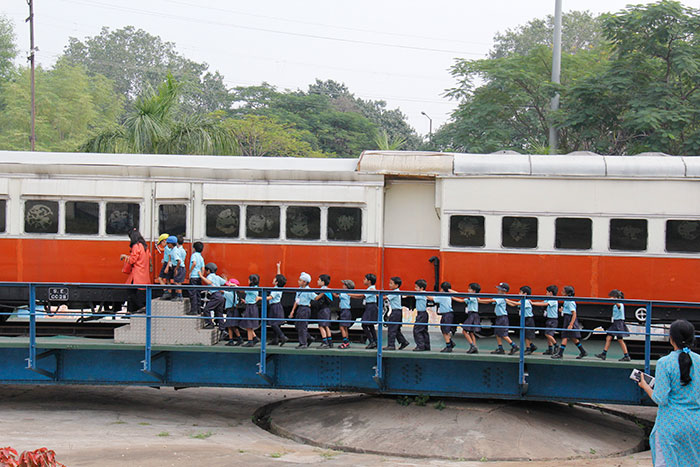 -
We don't preach, we just act and they follow.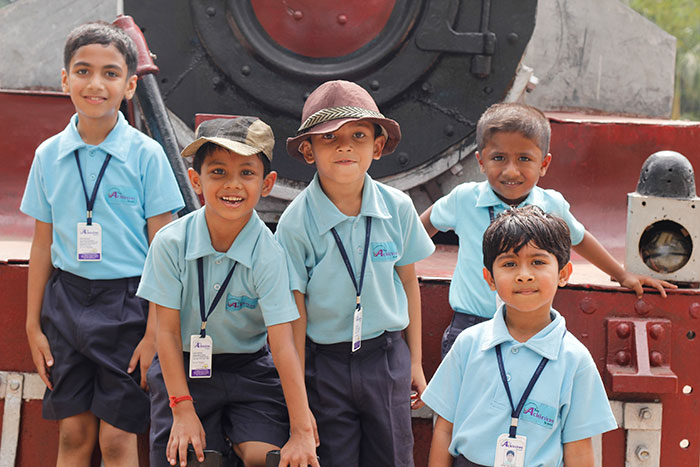 -
We don't overprotect a child we just guard them.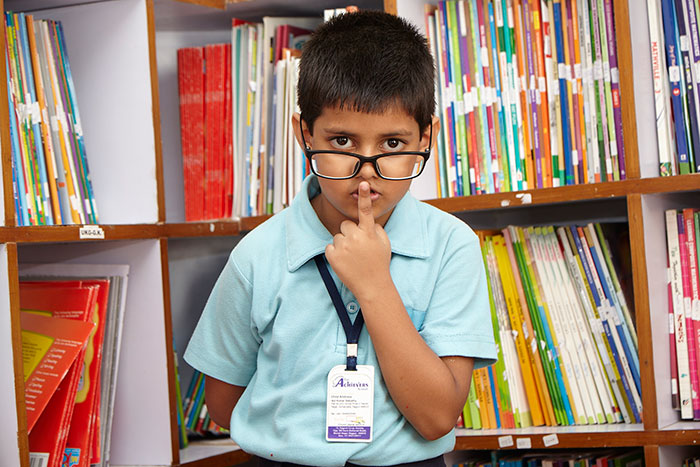 -
We ask for politeness not for silence.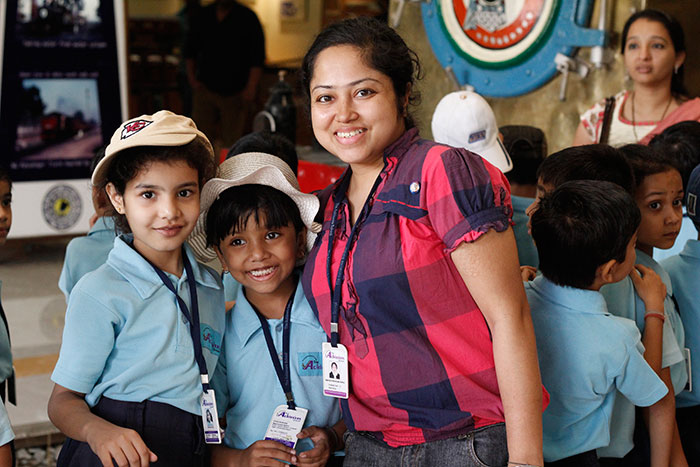 -
Methods fail, teachers fail, schools fail – children don't.