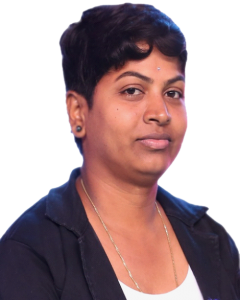 Tulip International School has been founded under Boopathy Educational and Charitable Trust, With God's Blessings our school is growing year by year. The vision to see our Tulip School Higher, Stronger and Brighter is getting realistic as our children are growing socially, morally, spiritually and academically. We aim to create confident and ethical citizens who will value excellence, think independently, respect themselves and others.
"If you are planning for a year, sow rice; if you are planning for a decade, plant trees; if you are planning for a lifetime, educate people" – Chinese Proverb
We believe in a universal educational programme, encompassing a respect for cultures, convictions, communities and societies. Our desire to provide high quality education with facilities confirming to the international standards helped us to create this unique and wonderful institution. I take this opportunity to congratulate every member associated with it specially our parents for the success and growth of our institution. We look forward to your cooperation and support to be successful in our endeavors to give the best that we can.
MrS. Revathi
Managing Director