"Mentor each child to be achiever in life"
Discipline – Practice self-discipline, be organized and lead a healthy & balanced life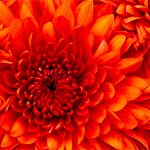 Discipline is a way of life at The Tulip School and not just a preaching. The safe and free environment within the school allows students to feel and react naturally, yet the orderly ambience is conducive enough for a proper sense of direction. Mentors remain vigilant to guide the young minds whenever they tend to go off track thereby shaping self-discipline in an uninhibited manner. A balance is struck between acceptance and boundaries thus making each student naturally self-disciplined.
beLeader – Imbibe strong ethics, rational decision making and leadership with a sense of team work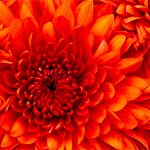 Children are given ample room to hone their skills which enable them to emerge as an expert in their own field of prowess. Thereon, each child can become a mentor for the small group of peers which gives them an opportunity to lead based on individual talent. Thus, in this era of specialisation, each student emerges as a leader in his/her own area of expertise and simultaneously discovers and learns to appreciate the other fields as well.
Nurture – Discover, Value and Nurture the individual's area of excellence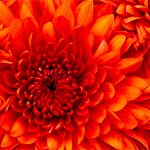 Children are God's gifts; each being unique is a reason for excitement to discover and cherish. Experienced mentors can actually seek out the distinct qualities of a child by providing individual attention, nurturing through encouragement, love and guidance. The well-cultivated qualities can create confident young minds who excel through healthy competition, not with peers, but with the self, to become a master in self-actualization.
Thinker – Be a creative, innovative and logical thinker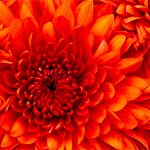 Intellect and creativity are no longer confined to genes. Intellect & creativity develop when enough scope and space is provided for young minds to apply analytical skills which they can further elaborate and supplement with meaningful comparisons. These skills therefore naturally create an explorer who can grow up into a wise and independent thinker.
Perseverance – The tenacity to hold on to your aspirations against all odds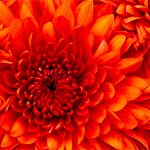 Perseverance is a necessary factor that drives a child to realize his potential to the fullest and even take the most impossible challenges in his stride. Appropriate mentoring can create the right positive attitude in a child by making him a lifelong optimistic person who remains steadfast in his efforts until the goals are achieved. All these coupled with a 'Never Say Die' attitude builds the ample resources to make the impossible possible and therefore each child undoubtedly emerges as an Achiever.
Empathy – Understand others perspectives and grow along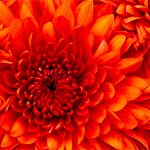 An environment where a small child can find feelings being understood, love being reciprocated and emotions being responded in an appropriate manner is how empathy can blossom even in the young hearts. The emotions and reactions from every individual have to be understood and acknowledged so that responsible responses can be evoked.
Integrity – Adhering to principles and righteousness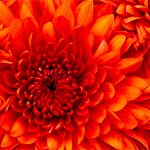 Integrity doesn't develop exclusively from desire. It stems from the daily practice of doing the things in the right way. At The Tulip School, kids learn right behaviour by remaining within an environment where mentors act as reliable adults and exhibit correct behaviour in daily life. It's an environment where transparency and being true to the self is appreciated and approved rather than being chided even if the truth is an offbeat one.